Select tickets
Enter details
Payment
Complete!
Tickets
The Museum has rotative water pumping engines in steam every weekend and one weekend a month we power up our mighty Cornish engines.

To see when the Cornish engines are in steam and for information about our exciting special events programme just check out the calendar on the home page of the website.

If you wish to purchase Trust Membership please go to: www.waterandsteam.org.uk/get-involved/membership

All tickets include a small donation to the Kew Bridge Engines Trusts to support us in maintaining the collection of historically significant engines and keeping them in steam. If you do not wish to include a small donation please click on more tickets.
• Adult £12.50 £11.25
• Concession 60+ and Students £11.00 £9.90
• Child Aged 5 - 15 £5.50 £4.95
• Family Ticket 1+2 ( 1 adult & 2 children) £18.00 £16.20
• 2+2 ( 2 adults & 2 children) £30.50 £27.45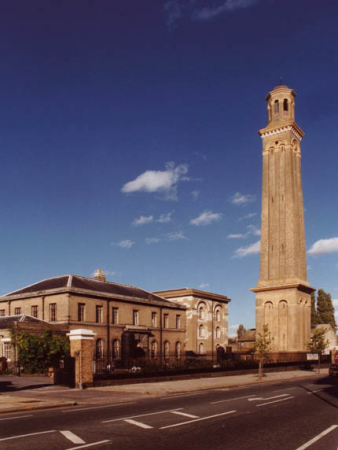 Sunset Special Tower Tour
• Sunset Special Tower Tour £15.00

All donations are very gratefully received and directly support us in maintaining our historic collection of 19th Century steam engines for future generations. They also allow us to regularly run the engines and the railway under steam
• Donation £5 £5.00
• Donation £10 £10.00
• Donation £25 £25.00
• Donation £50 £50.00
More ticket types are available. .More ticket types shown below. .

• Adult £11.25 £10.13
• Concession 60+ and Students £9.90 £8.91
• Child - Aged 5 - 15 £4.95 £4.46
• Family Ticket 1+2 £16.20 £14.58
• Family Ticket 2+2 £27.90 £25.11
your basket
Item
Price
Qty
Subtotal
There are no items currently in your basket

Total

£0.00